Here's Whats New In Hydration
The H2 Viva hydrogen water tablets are a super great way to add a powerful alkalizer to your water with out spending $2000 to $4000 for a machine.
Current research suggests that soluble hydrogen is the ultimate antioxidant!
H2VIVA has a unique patent pending formula that converts regular water to hydrogen infused alkaline water.
Since I have been using them I feel a tremendous difference. I grab a about 16 ounces of clean filtered water add one tablet and, wow, drink it down. The end result is it helps make me feel awesome everyday!
So if you want to feel healthier every day check out our AlkaViva Products today!
The drink water site proudly handle this awesome product in our Alka Viva section.
Why drink water, it's required for life.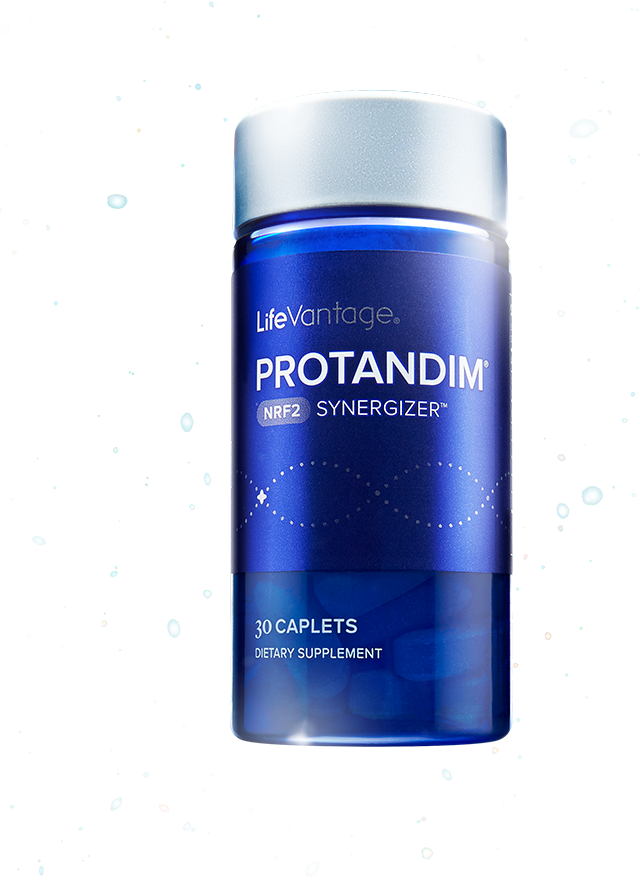 When you drink water, are you getting water that is alkaline, ionized, tastes' good, helps fight disease and has zero carcinogens? If you're not sure, come visit us!
What's Next?
This is an ever evolving site with new pages being added as new information becomes available.